Indonesia is an island archipelago set amidst the Indian Ocean. It is lush, tropical, and has some of the most biodiverse lands and culture on earth. It is rich in tradition, and is steeped in history myths and legends. The land boasts incredible rainforests while the sea is teeming with marine life; and has magnificent coral reefs and thundering waves making it paradise for surfers. Indonesia truly is a land of contrasts from tall mountains and violent volcanoes, to underwater caves, and beaches that stretch for miles, there is nowhere on the planet with such abundance.
Bali
The first natural wonder in Indonesia which all tourists must visit would be the island paradise of Bali. Bali has one of the best climates on the planet and maintains a comfortable 30 degree average all year round. Its sands are both white and black and it has some of the best surf anywhere making it a Mecca for tourists; add to this the great attractions like wildlife and water parks and also huge volcanoes and incredible coral reefs with some of the best diving and fishing on the planet and you begin to understand why this island idyll has become such a hot spot for international tourism.
Bali is also unique because of the people who live there, the Balinese are technically Hindu, although they practice their own form of the religion and live and die by its commands, and they are friendly, courteous and very welcoming of tourists. The island literally has millions of bars restaurants and has become a home to international dance music as well; there is no place like Bali and every year millions of tourists flock there to see for themselves.
Lake Toba / Krakatau
Set on the Island of Sumatra Lake Toba is the result of a massive volcanic eruption that took place 69,000 to 77,000 years ago. The original volcano Mount Toba erupted and blew a crater 240 cubic miles wide into the surrounding landscape. The Toba eruption is the largest volcanic eruption the world has ever known. The lake is now a nature reserve and an area of outstanding natural beauty. The locals on the other hand believe that there was an altogether different story for its creation involving fish a magic spell and a fisherman but you will have to find this out when you visit! Lake Toba is now a tourist spot and has great fish restaurants, boat rides, water sports, and walking tours, and activities to do with the many waterfalls in the region.
Krakatoa or in Indonesian Krakatau is still one of the most iconic volcanoes in existence, the volcano was one of the biggest eruptions in human recorded history and happened in 1883. The volcano sits between Java and Sumatera and has become a famous tourist attraction. Visitors get to the island volcano by boat, and can climb up to the top and see the lava fields and the crater; you can also take helicopter flights around its rim.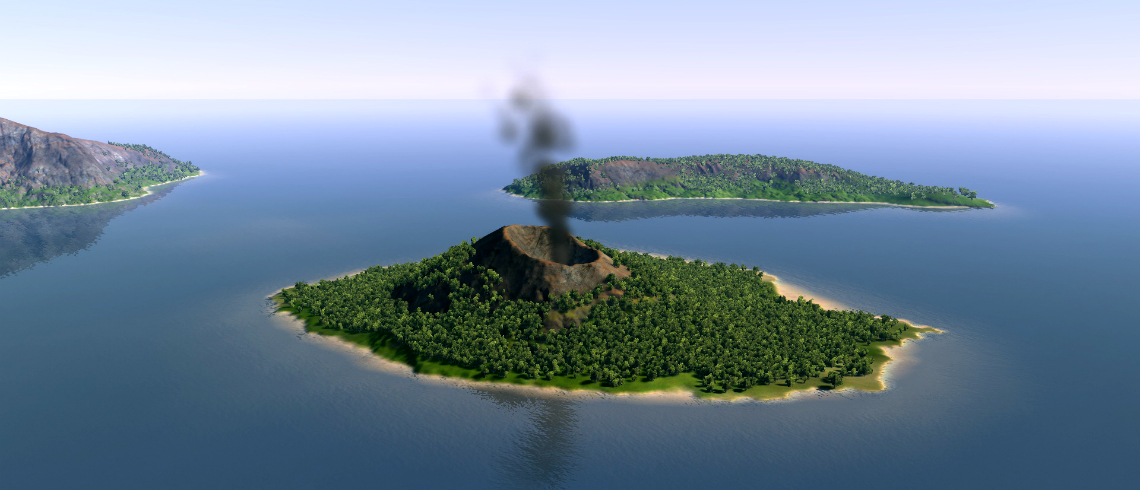 Komodo Island
Dragons have long been associated with myths, legends, and mystery, and here on Komodo Island; near Flores, you can get close and personal to the closest thing to a dragon that exists. Approximately three meters long and weighing as much as 70 kg (150 lbs) these monsters are anything but cute and cuddly. Their diet is varied but they have been known to go after prey as large as deer, and can run surprisingly fast. The island and national park has become a major tourist attraction for the region. You can stay on the nearby island of Flores and do a day boat tour to the tourist centre and national park where you can witness the Komodo dragon in its natural surroundings. The park itself comprises of three small islands which are surrounded by crystal clear water, and white sand beaches. The area is also popular for diving and is rich in marine life, tropical reefs, mangrove swamps, and bays and is home to a huge selection of sea mammals and boasts more than 1000 species of native fish.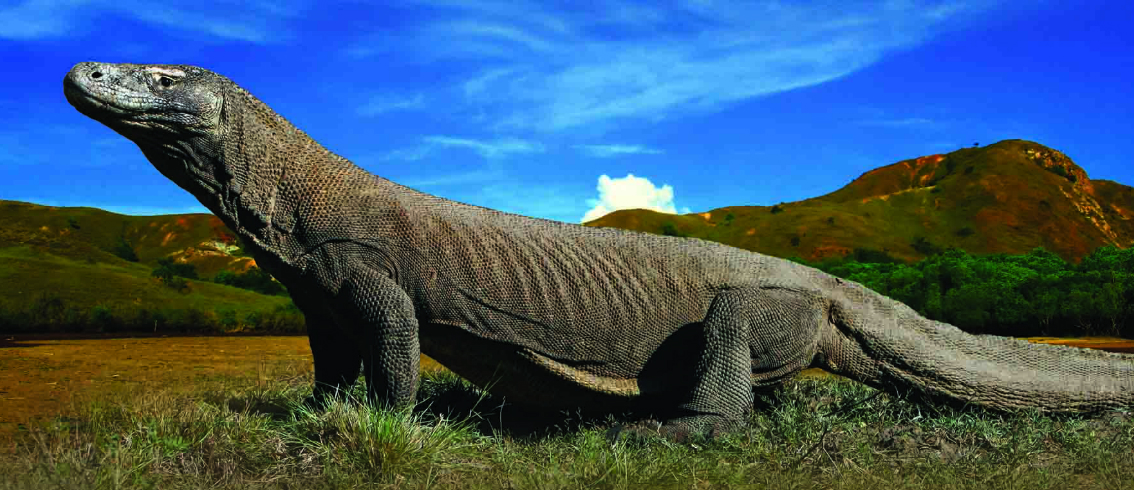 Borneo
What can you say about this place but simply wow! The tropical rainforests of Borneo have been an icon of the word since they were first discovered and are the most bio-diverse place on the planet and is home to more than 200 species of mammal, 400 birds and 15 thousand plants. The forest is also home to the Orangutan, Borneo's national symbol and icon. Recently the forests have come under threat from globalization and illegal logging but they are still a massive draw for tourists and I recommend this is on your bucket list of things to see before you die. The forests of Borneo are without doubt one of the most amazing natural wonders of the world.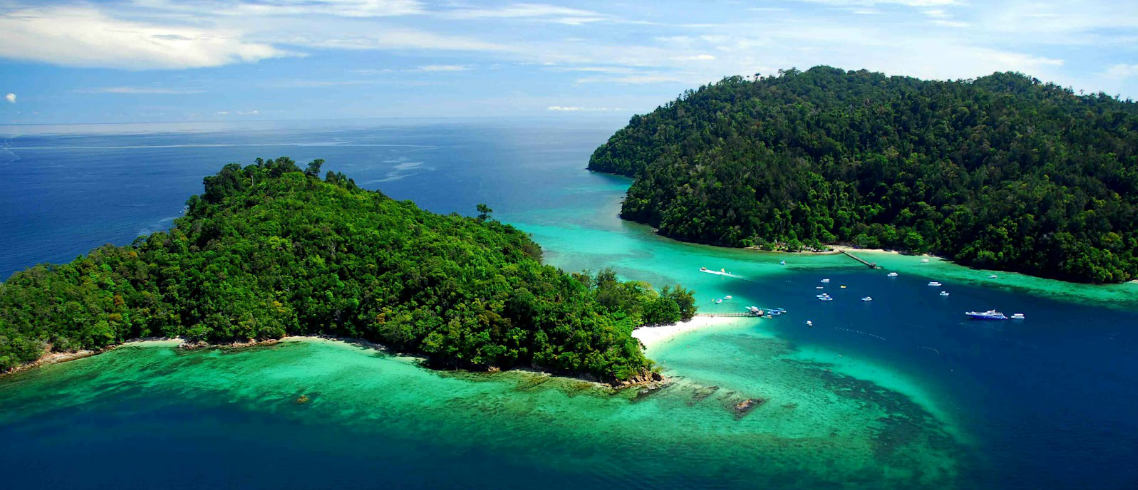 Raja Ampat
If you are a diver and enjoy the magic of being underwater in some truly spectacular locations then you must visit Raja Ampat, this collection of islands located off the coast of West –Papua is known by locals as the four kings Waigeo, Misool, Salawati and Batanta these are the four main islands though around them are literally thousands of smaller ones; and each island has its own charm and underwater ecosystem. The area is literally the most amazing spot in the world for diving, and has some of the most varied and intricate coral reefs and interesting aquatic marine life in Indonesia. The underwater caves are incredible as you can see how the area was formed from lava many years ago. Raja Ampat is also exciting above the surface, and has relaxing villages to explore on the islands, and also the local tourist site known as the cave of skulls.
Browse ready-made tour packages or inquire for a tailor-made here.